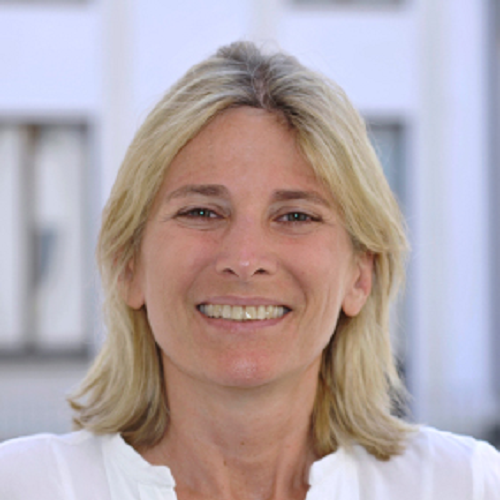 Roberta Guaineri
Company name: Comune di Milano

Job title: Councilor for Tourism, Sport and Leisure

Biography:
Milanese, born in 1967, mother and corporate criminal lawyer, author of publications and training courses on the subject. She met politics in 2006 when she enrolled in the Democratic Party Association of Milan and in 2007 she ran for the primaries as a representative of civil society: elected, she participated in the work of the Constituent Assembly.
She loves contemporary art and is a great sportswoman with a penchant for running. Her commitment to the city looks to internationalization and the culture of legality to be achieved with the spread of sport and culture in the suburbs. She was nominated and elected on the list for the City Council 'Beppe Sala – Noi, Milano' at the 2016 Milanese Administratives.
She currently holds the position of Councilor for Tourism, Sport and Leisure.